Rings
How this Bahraini jewellery designer launched her luxe brand to empower women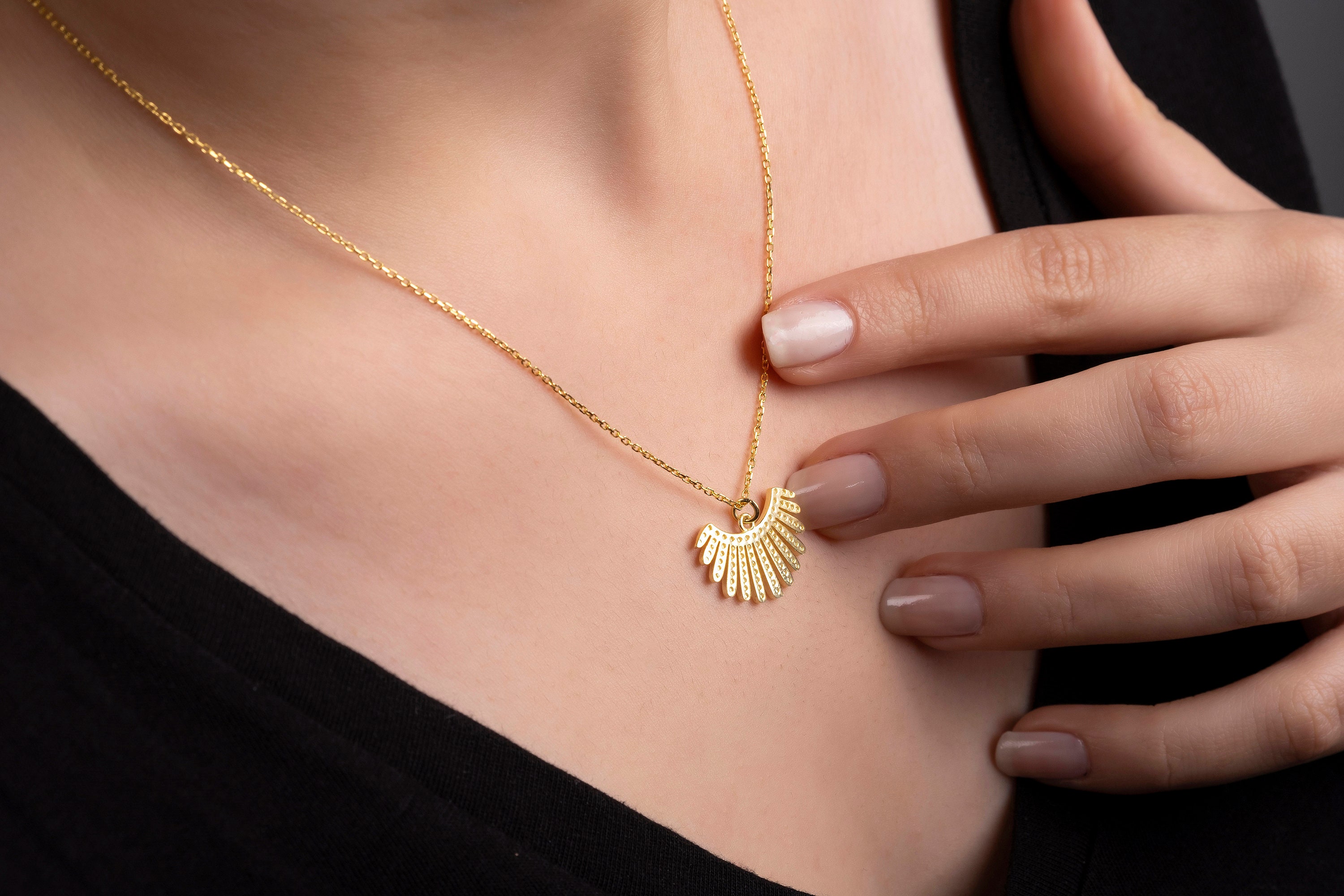 Bahraini jewellery designer Azza Al Hujairi discusses the decade-long journey of her eponymous fine jewellery brand and creating a platform for international brands to enter the GCC region.
The Story
Things evolved from just being a fine jewellery brand [that launched in 2012] to creating a strong platform for international fine jewellery brands entering the Gulf region; under Azza Showroom, we have always been experience-focused. So, we organically grew from having one branch in a historical monument to having branches at the Bahrain International Airport and Al-a'ali Mall, a popular luxury mall in Bahrain. We also expanded from only offering events and a design studio, to launching the first GCC-born luxury piercing studio and brand, Pierced Studio, and Forever Chains our permanent jewellery service.
The Inspiration
My label is inspired by women who are chic and edgy and want to enjoy their jewellery. My brand represents inspiring women to create and express themselves.
The Creative Process
Being a designer is one of the most reward- ing parts of my role in my company, it allows me to experiment and have fun while I express my research on nature and history and connect them to trends. It is an honour to be designing pieces that are becoming a part of people's lives.
The Standout
We thrive on being original and offering our clients timeless legacy pieces that they will enjoy wearing.
The GCC's Fashion Industry
That we have room to grow and create and be supported as we launch new concepts and collections.
The Motivation
I definitely worked hard to get to where I am as an independent jewellery brand and showroom, and my motivation is to inspire women in everything I do. I would love to inspire women to find their purpose and passion and take charge of their lives.
The Milestones
Being awarded as one of the top female-led brands by Forbes, as well as opening our branch at the Bahrain International Airport, and launching our own luxury piercing studio and brand have all been some of the milestones we are proud of.